I thought I'd share all of the cool things that I found!
It's exciting to see creativity in action!!
Millie Hilgert designs and makes all Miss Courageous jewelry & accessories. Everything she makes used to be something else. Call it upcycling, recycling, repurposing, eco-friendly, crafting green, re-use, reinvent, or redesign. Whatever you call it, ultimately it means you get something fresh, fun and new from something that reminds you of your childhood. From vintage game pieces and record vinyl to bottle caps and altered LEGO bricks, Miss Courageous transforms pop culture into Pop Jewelry and Accessories for you and your home.
Her work is constantly evolving and new pieces are created regularly.
Millie's work has been seen on Boise's channel 6 news, featured in the Idaho Statesman, the Boise Weekly, Treasure Valley Family Magazine, Idaho Business Review, Boise Urban Liaison, Eagle Magazine, Las Vegas Home & Design and showcased on several popular blogs.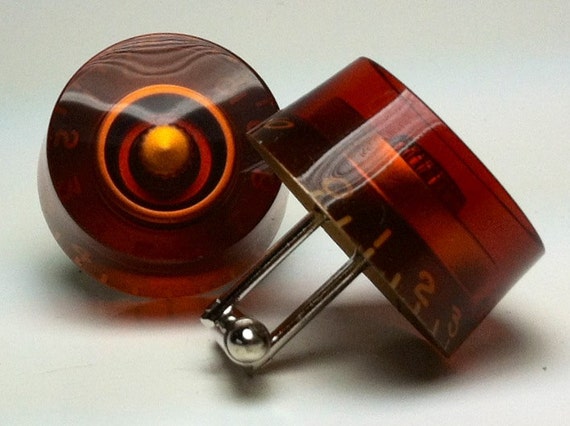 You can find Miss Courageous and her entire collection Saturdays at the

Capitol City Public Market

downtown Boise mid April - Christmas.
If you're in Boise stop by my brick & mortar studio store,